THE CERAMIC HEADQUARTERS OF SOUTHERN VIRGINIA
AAEAAQAAAAAAAAhBAAAAJDg4YWE2Mzg5LTcxMGUtNDExYi1iN2ZmLTNiOTJmZTMzZDliMA
VON-WELLINGTON-FILM-GROUP-small_logo
Multi-level memberships for individuals and companies which includes yearly, monthly, and weekly discounted rates.
Perfect surprise gift for a loved one, friend, or co-worker
AMAZING CAR DETAILING & SHAMPOO SPECIALS AT AMAZING PRICES
Seniors Day
Mondays are dedicated to our seniors in the Dan River Region.
Company Specials
Tuesdays are popular for corporate rates.
Extreme Hand Wax & Wash
All vehicles are hand washed and hand waxed serviced.
Headlight Restoration
We restore old headlights making them polished and brand new.
Extended Cab Interior Detailing
We specialize in extended cab detailing and cleaning, especially the third row and rear cargo area.
Perfecto Dullie & Pick up Truck Detailing
Dullies and Pick-up style trucks are patiently and attentively washed and waxed. Extreme exterior cleaning is done approprately.
Why River District Auto Spa?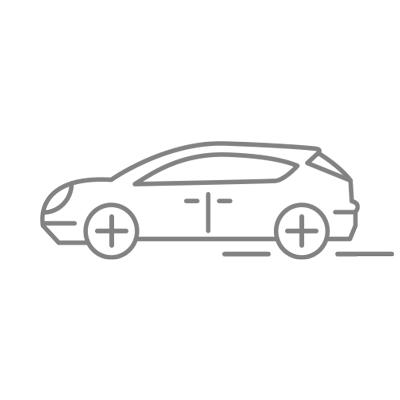 Insured & Bonded by State Farm